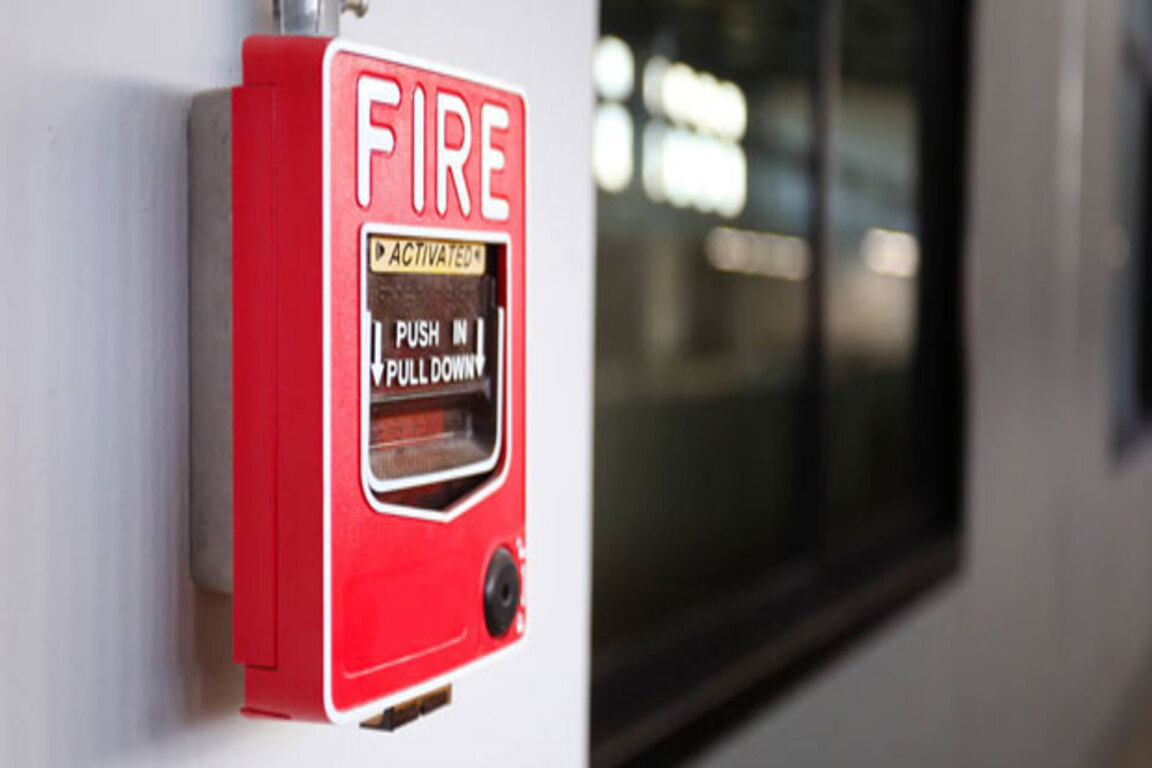 October 01, 2022
Fire Alarm System Supplier And Installation
Nowadays Fire Alarm system supplier and Installation are very important to make our homes, buildings, and offices safe. This system warns people when fire-related emergencies such as smoke, fire, or carbon monoxide are detected. This helps the people to escape from the building safely and also summons trained personnel to control the fire as soon as possible on the sytem, We are Noble Firetech provides Fire Detection & Alarm System Installation In Mumbai.
A fire not only leads to financial loss but also takes the precious life of the people. So the fire alarm system installation is important to avoid such situations.
Fire Alarm system supplier and Installation
There are many fire alarm system suppliers in Mumbai but you should always trust the professionals. Noble Firetech is the most professional, cost-effective Fire Alarm system supplier and Installation provider in Mumbai. We provide high-grade fire alarm installation services that completely comply with industrial standards of quality.
Our fire alarm supplier and installation services are carried out by experienced professionals under the supervision of experts. Every process is carried out with utmost care and precautions. This leads to the flawless installation of the alarm system that guarantees you the best performance.
Our Fire Alarm system supplier and Installation completely comply with the industrial standards of quality.
We have been the renowned fire alarm system supplier in Mumbai since 1999. So we have vast experience and expertise in this field. We are known to deliver the best quality service and on-time execution. Our best quality products are designed to give you accurate results for a long time. So after installing our fire alarm system keeps you relieved for years.
We provide fire installation services for
Homes
Industries
Offices
Building
For homes, we have a special fire alarm system. It can be used in the most fire-susceptible areas such as the kitchen. This alerts you when something unusual is burning that could trigger a fire outbreak in your home.
For offices, buildings, stores, etc. We recommend you to use a fire suppression system with a fire alarm system. The alarm alert you about the fire outbreak and the fire suppression system tries to extinguish the fire with water and other relevant agents.
Noble Firetech understands your needs. So we have two types of fire alarm systems, one is battery powered and another is a hard-wired system. Battery-powered systems are most suitable for residential buildings and homes as they are easy to install and batteries can be easily replaced.
On the other hand, hard-wired systems are hard to install but they are more reliable than battery-powered systems. So we use them for industries and offices.
Over the years through our products of fire alarm systems and their installation services have led us to achieve maximum customer satisfaction. This is the reason that we are among the best fire alarm system and installation services in Mumbai.
So if you are looking for a fire alarm system supplier and installation in Mumbai which
Provides world-class products at a reliable price
Offers professional service under the supervision of experts
Understands your requirement
Provides on-time execution
Then Noble Firetech is the only option for you Fire Alarm Systems Installation.